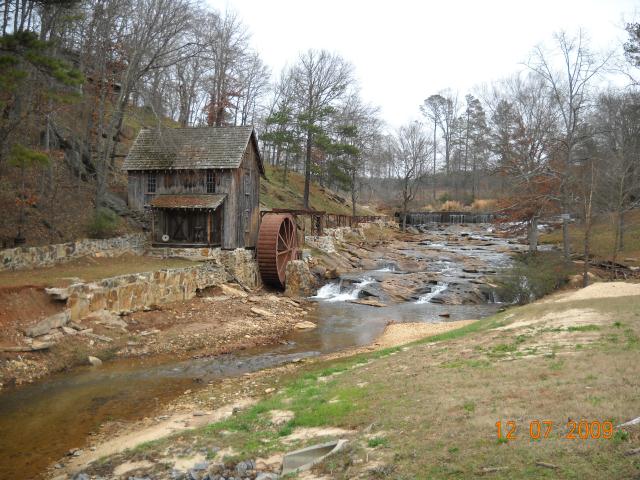 Southeastern Environmental Services, Inc. (SES) was founded in 1994 by business and technical professionals.  Since that time the company has conducted nearly 2,000 environmental assessment and remediation projects ranging in scope from transactional screening investigations to the abatement of large scale petroleum hydrocarbon and chlorinated solvent  releases. 

SES clients include financial institutions; public and private corporations; state and local government agencies; petroleum jobbers; convenience store and dry cleaner owner/operators; commercial Realtors; and, individual home owners.  A true environmental consulting company, SES provides value driven services and risk management solutions to environmental problems that would otherwise prevent the use or transfer of real property. 

The company uses industry standard phased methods as well as site specific processes designed to meet investigation objectives and bring projects to a speedy conclusions.   Work is conducted on scope, on budget and on time and quality is backed by craftsmanship rooted in knowledge, experience and professional humility.

SES understands that clients rely heavily on their environmental consultant to address and quantify what can be expensive environmental liabilities.  It is therefore SES's responsibility to provide truthful and accurate data, a higher quality product than is generally available in today's market place and to offer cost effective defensible solutions.